ERA OF TOURISM
By Joyce Ann L. Rocamora December 31, 2022, 9:56 am Updated on January 1, 2023, 10:07 am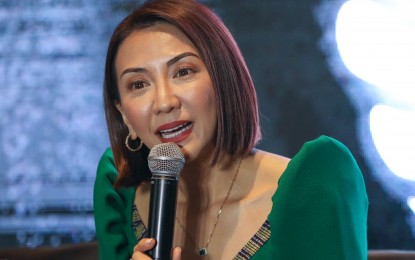 Tourism Secretary Christina Frasco (PNA File photo)

MANILA – After reeling from the devastating effects of the pandemic for more than two years, the Philippines is finally ready to usher in an "era of tourism".

Since the onset of the global health crisis that shuttered borders and grounded flights, the Department of Tourism (DOT) together with different agencies and stakeholders had been crafting protocols to pandemic-proof travel within the country.

Armed with these guidelines, the country successfully reopened borders in February.

The country also eased various pandemic protocols from lifting quarantine and testing requirements for vaccinated passengers to making masks outdoors optional.

For DOT, 2022 proved to be a year of gradual recovery for the sector as it exceeded targets and outdid figures from 2021.

Based on its latest data, the tourism industry already hit over PHP149 billion in revenue and 2.46 million in foreign arrivals, surpassing its original 1.7 million target.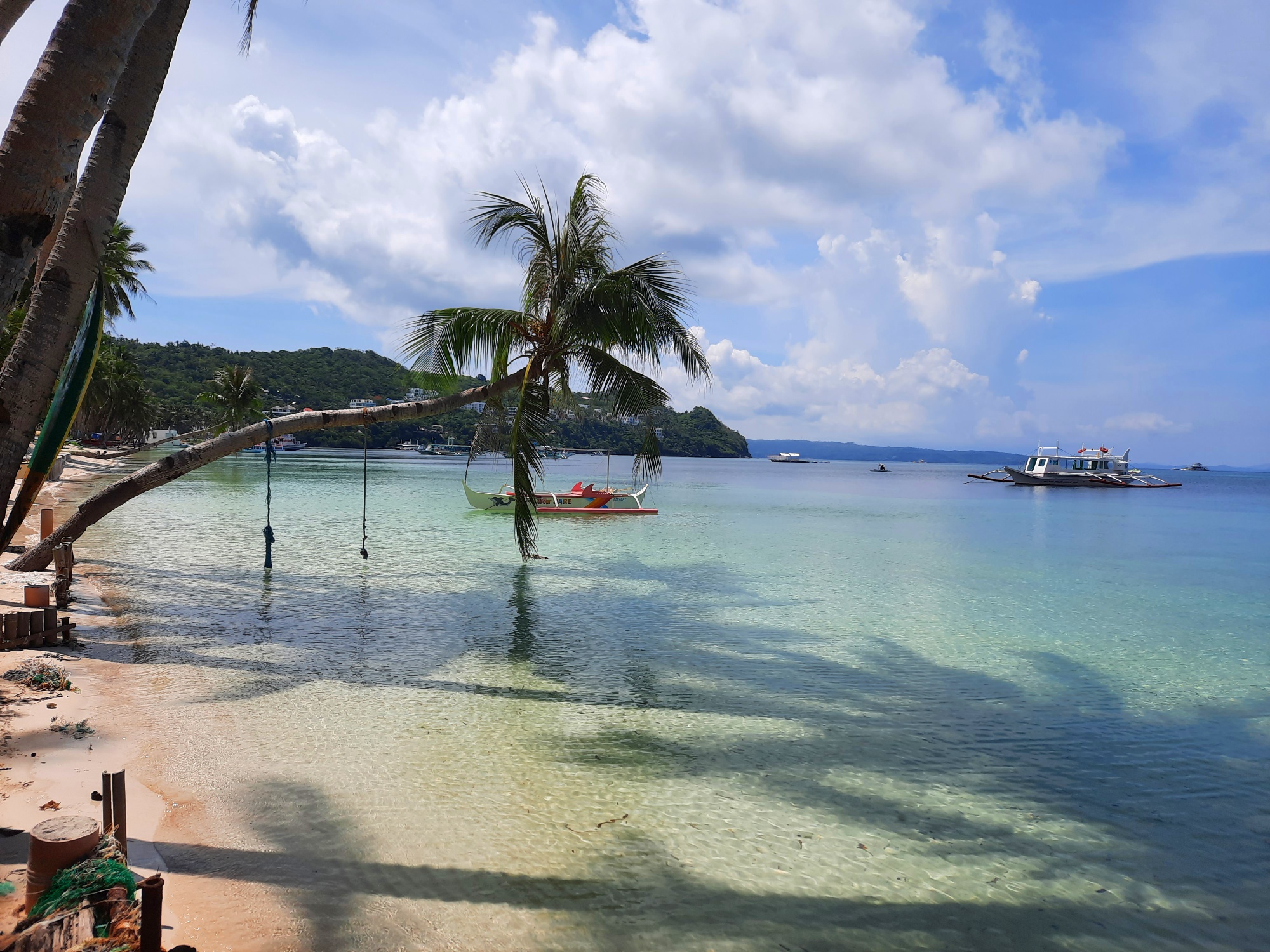 'Smooth travel experience'
Basic as it may be, DOT is also building more rest areas to provide visitors better travel experience while in the country.
"What we've done in the past five months was to conduct very aggressive groundbreakings of tourist rest areas all over the Philippines. I've always said that one of the most basic essentials for any journey is the need to have clean and decent restrooms," Frasco said.
"[W]hile it may be basic, we finally decided to address this basic infrastructure need," she said.
source:https://www.pna.gov.ph/articles/1191798

Philippine Experience'
The anticipated "Philippine Experience" caravan, meanwhile, is slated to be launched in 2023.
The new campaign will provide tourists a window not only into the country's world-class destinations but also into the Filipino heritage and all the nuances that make Philippine culture unique.
"We feel that by heralding the best of the Filipino culture to the rest of the world, we would be able to give our country an opportunity to be at par and to stand shoulder to shoulder with our ASEAN neighbors who have been able to strongly lobby for their culture as well," Frasco said.
The DOT is diversifying its tourism product portfolio going beyond the promotion of sun and beach, dive, marine sports and nature travel.
source:https://www.pna.gov.ph/articles/1191798